An attractive way to beautify the entire interior of your home, Top Notch Shutters also offers traditional interior shutters in addition to plantation shutters. Traditional interior shutters offer smaller louvers and thinner stiles allowing more panels to fit into a window. This makes traditional shutters appropriate for bi-folding design, multiple panel installation, and double-hung shutters.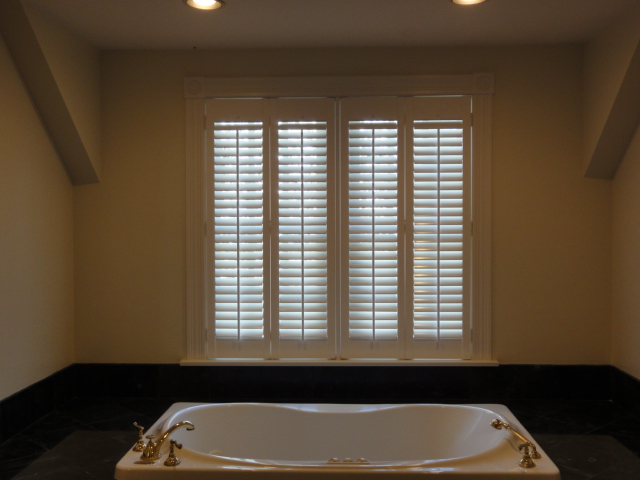 Featuring solid wood construction or composite, interior shutters can be installed as single panels or bi-folds, offering flexibility and customization for your lifestyle and needs. Their slatted design offers privacy and ventilation at the same time, allowing air to pass through while adding privacy and light management options. Available in a full range of paint and stain colors, interior shutters from Top Notch Shutters are available to suit any decor or home.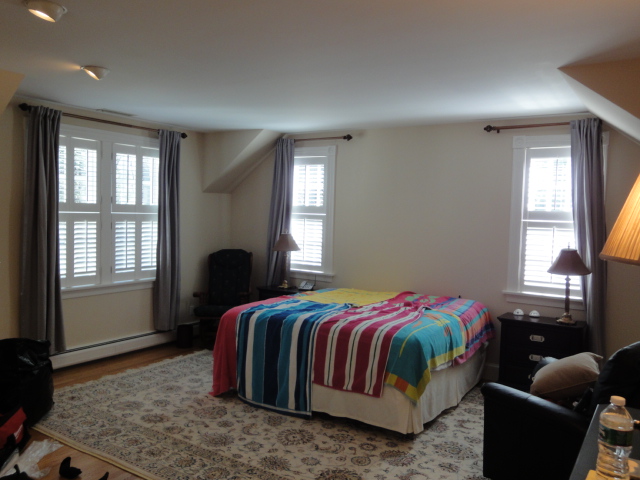 At Top Notch Shutters we offer free, no-obligation in-home consultations, and our specialists can help you find the window treatments and shutters that are right for your home and style. If you're interested in adding interior shutters to your space, call today. We'll bring our showroom to you, and we can provide you with the information and product samples you need to make an educated decision about adding shutters to your home's windows. From plantation shutters to traditional interior shutters, we have you covered. Call or e-mail us to schedule your free consultation and get ready to enjoy the beauty and performance of traditional interior shutters.